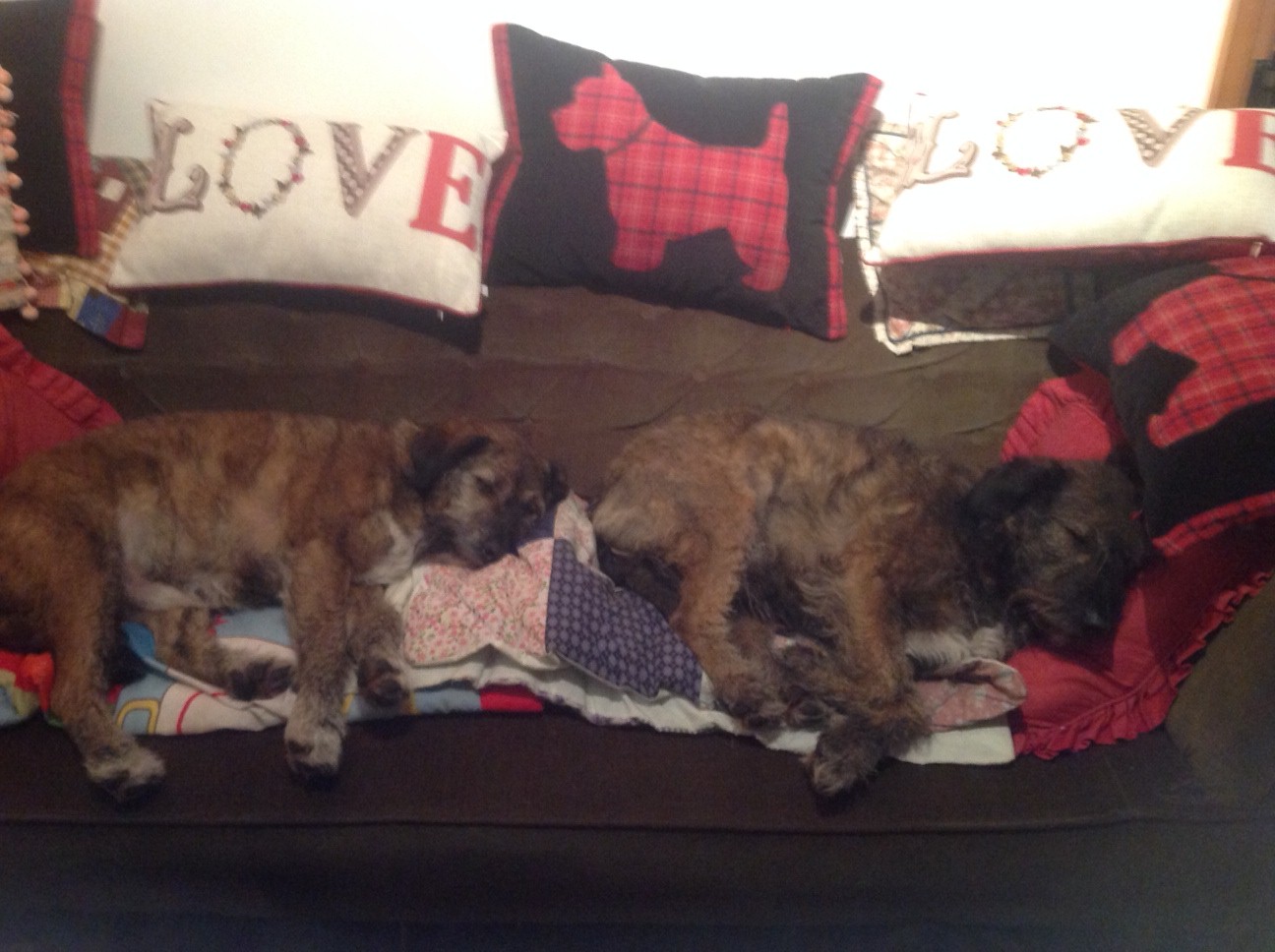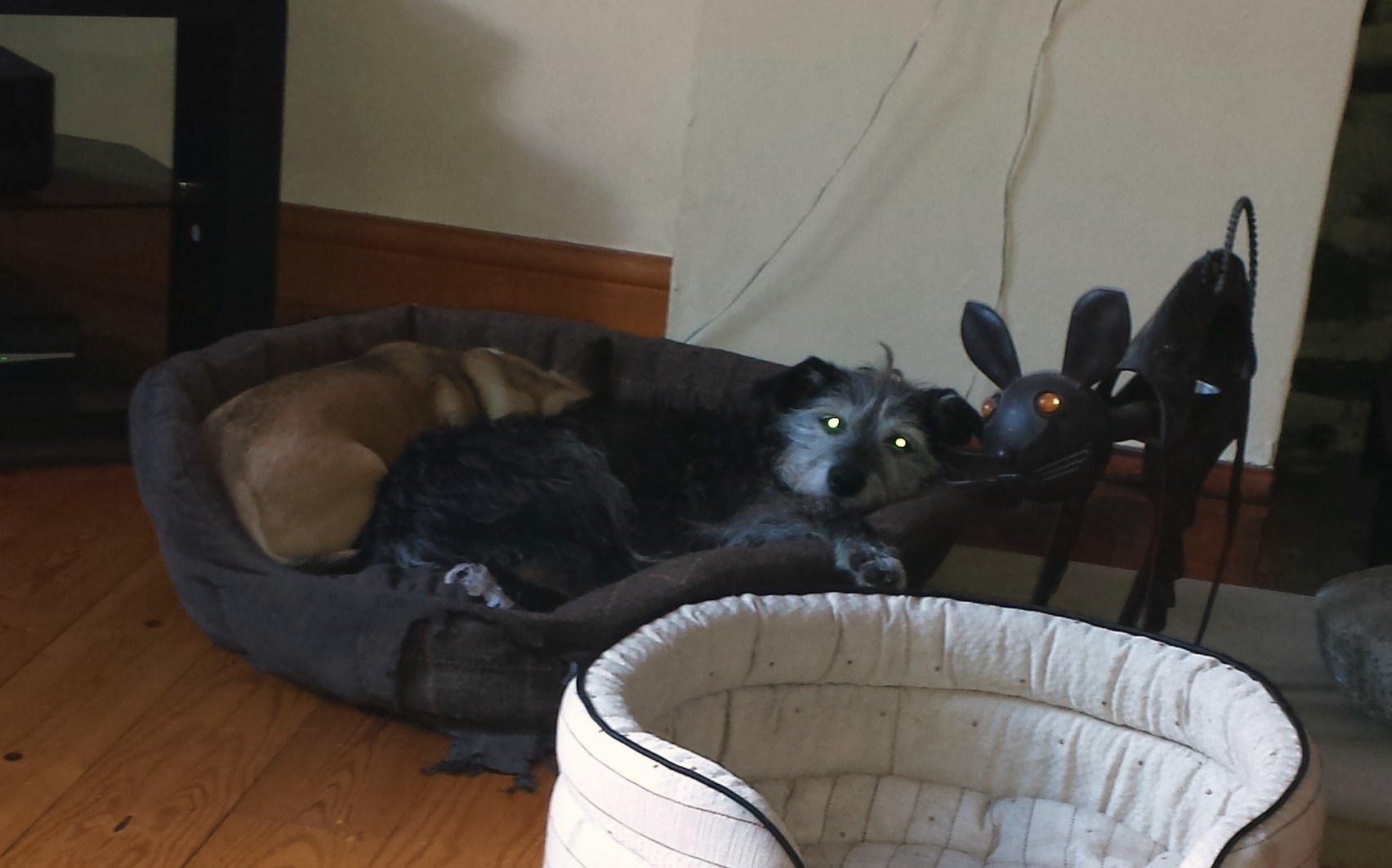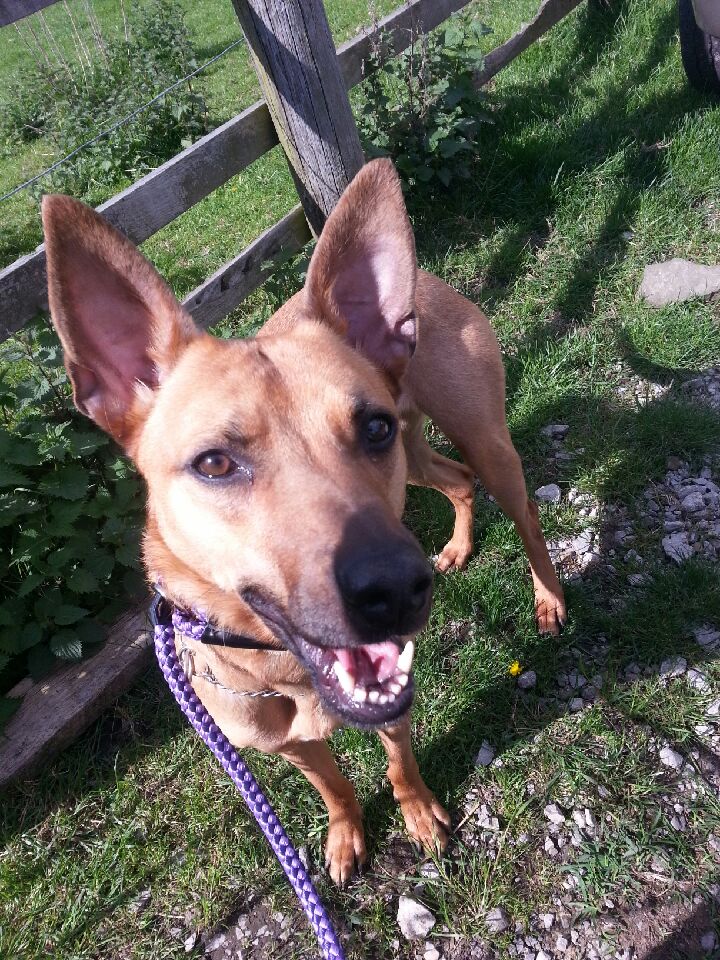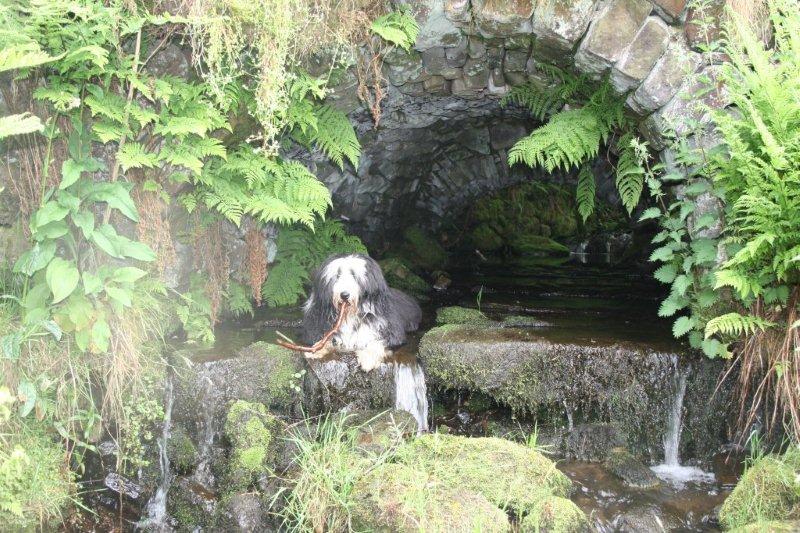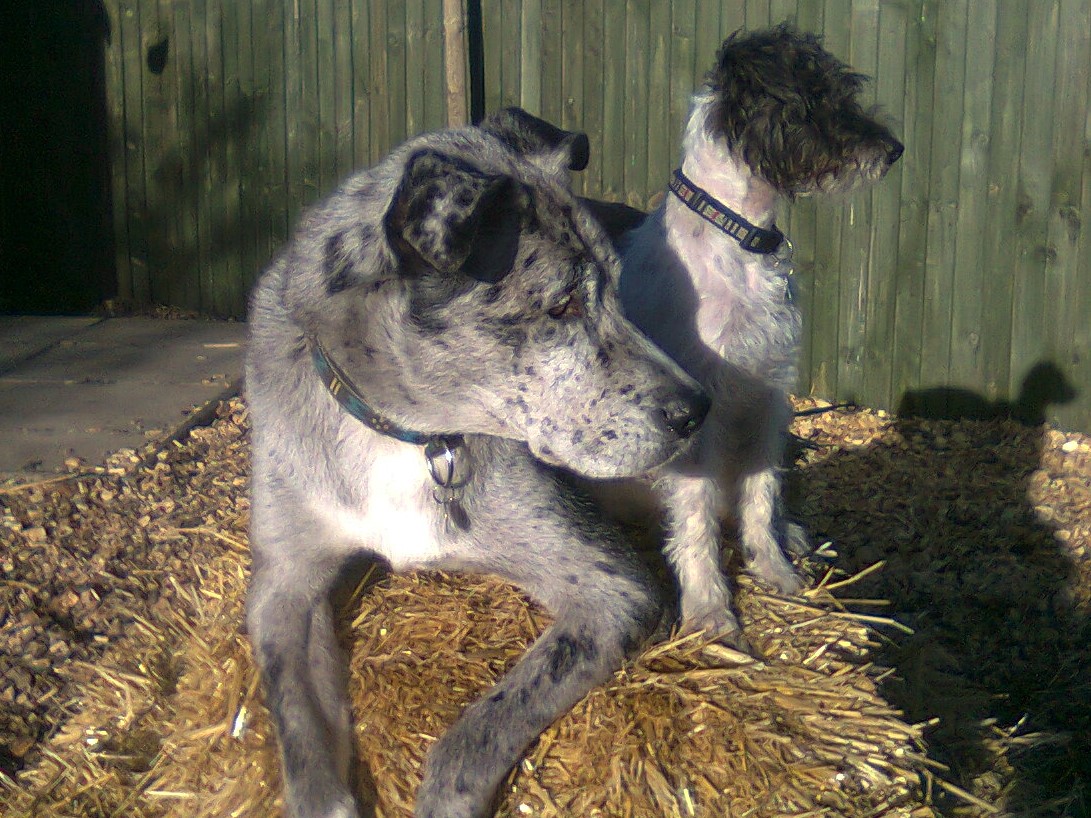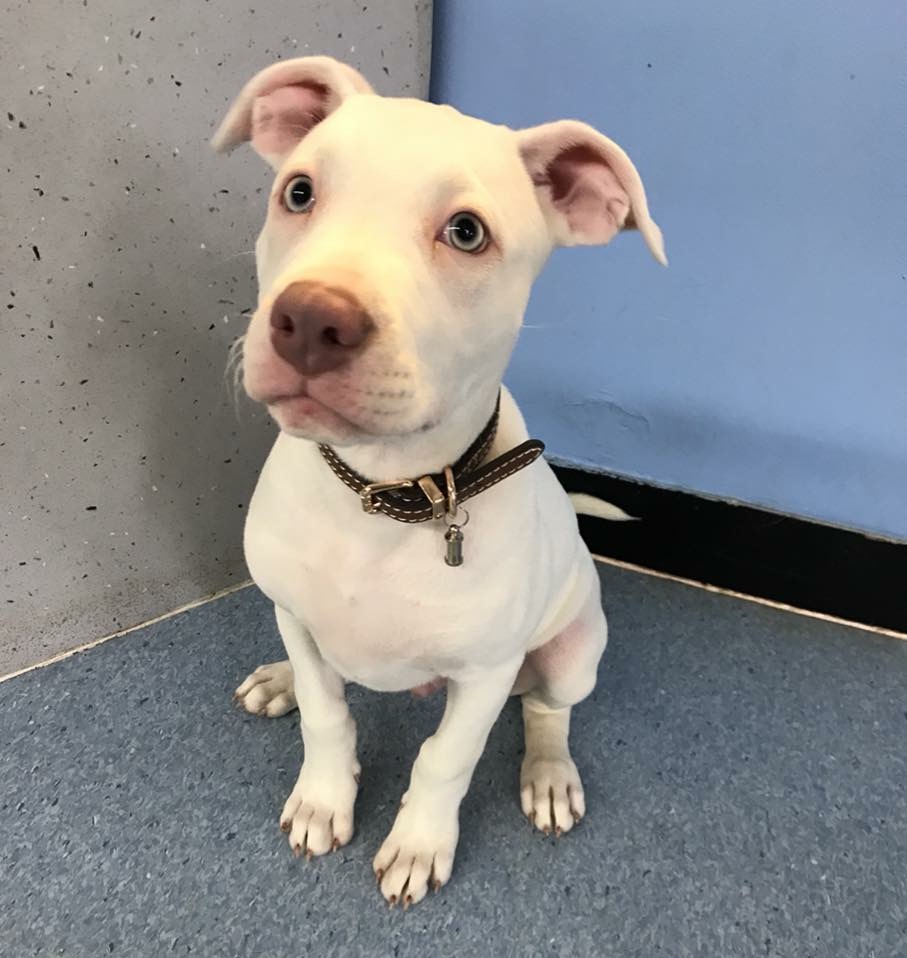 Here are some of the dogs that we have worked with. A very special thanks to our clients for providing the photography featured.
Testimonials
I would like to thank Julia for her outstanding help in mentoring me for my new profession as a Canine Behaviour Councillor. Julia's knowledge and practical application in addressing dog behaviour issues has been inspiring and for such an in demand lady I feel privileged in having her time spent in assisting me on my journey. A big thank you.
Mandy Rigby
West Midlands
"We love Julia and Balanced Behaviour. Julia helps us at a distance at a moment's notice and never fails to shed light on the answers that get us to where we need to be with our Tribe of 12 mixed breed street dogs and our itty bitty Chihuahua! Wadi Wranglers is blessed to have Julia on our team! Thanks Auntie Julia!!!"
John Smith
"Julia totally saved my best friend Opie from re-homing or worse! At a time when I was in such a bad place having just lost my husband. Julia showed me how to cope with a very naughty border collie puppy. We still have a long way to go but with the advice Julia gave us I now have a very affectionate loving little dog. I love him so much and we both love Julia."
Margaret Williams
"Great advice!
Julia has been the key for me regaining my confidence in walking Casper, after an incident of aggression
I found Julia, and Steve, who was helping, to be professional, knowledgeable, easy to understand, patient and calm
If you and your best buddy are having a few issues then I highly recommend you speak with Julia!
Many thanks Julia! Casper and I are doing well!"
Anne-Marie
"I couldn't recommend Julia enough. She saved my relationship with my very damaged rescue dog. I can now enjoy having her whilst keeping her secure and safe in the scary world she lives in. Julia gave me the tools to make both our lives better and the support she continues to provide is invaluable. Thank you so so much."
- Stacey and Tess
"Julia really knows her stuff! She helped me with my temperamental Rottweiler girl Rosie who was aggressive with other dogs and she could soon be walked without me being in fear. Wonderfully helpful and patient, I would recommend to everyone!"
- Sarah Dawson
"Hi Julia,
Great to hear from you. Russ is doing really well! Tiring him out is the best trick to start off with, then having a stick under the arm and he looks like the perfect dog! Walked round the park the other day past loads of different dogs and he was SO good! Definitely helps that we have relaxed much more when walking him - no tension on the lead and everything is much better (for both us and Russ!). Helen's walked home with him on lead with other people and their dogs (randomly befriended in the park!) and he's been great as well. Can't thank you enough...Sarah "
"Thank you for today it was so enlightening. We have already been using what you taught us! Milo has been absolutely shattered since you left - using that brain power :-)
Thanks again, and we will definitely stay in touch.
Many Thanks Helen"
"Hi Julia,
Thank you very, very much for putting our minds at rest about Dennis. We are both losing weight with all the walking which is no bad thing and Dennis is being amazing. People keep saying what a lovely dog he is and I am so proud of him. I know like you said it wasn't difficult and we could have done it without you but I can't put a price on the reassurance of knowing that we are handling things right and that someone qualified like yourself is telling us he will be a lovely dog and giving us these tips to keep him that way. I am telling lots of people about you – especially when they ask how we do things with Dennis, I can't tell you how many other staffy and puppy owners have watched him in amazement and asked how is he so quiet for such a young dog and asked does he chew things/bark a lot/get too giddy with other dogs etc. One poor woman said hers had to be put in a crate every time she went out or it destroyed the room and hers just mouthed her and jumped up constantly so I wrote your details down for her. Please feel free to give me as a reference if anyone wants a recommendation as I truly am delighted with your advice and help.
Best Regards,
Sharron & Oliver
xx"
"Good morning,
As we discussed I am writing to let you know how things are going with Pepper. I have to be honest I wasn't sure at first, I wasn't happy about what you said (about him being a dog not a person) and I thought it would be cruel to suddenly start treating him different but I can see now what you meant. He is happier and much calmer now that I am following your plan. I have started taking him out with two other people on my road and their dogs and he is behaving really well. I think seeing him with your dogs gave me the confidence to go for it. You should have seen their faces when he behaved so well, it was worth it just for that after what happened before. It took a while for me to bring in all the things you said but I am doing nearly all of them now, I am still letting him have little treats but I make him do something for them first like you suggested. I might have to have you come again for some help with visitors as he has started to jump up at some of them again no matter what I do and I can't work out where I am going wrong but otherwise I am very pleased with how things are going.
Jenny & Pepper"
"Hello Julia, Just wanted to say a huge thank you for your help with Alfie – I can't believe how much his attitude and behaviour have changed with just those few simple things! I feel as though I am getting back the dog I wanted when I bought him and when I think that I was ready to re-home him at one point then I am just so grateful for your help. Now if you could just invent a machine to brush him every day that would be perfect…! Seriously, thank you again – I will speak to you when we have our follow up call but I wanted you to know straight away that it is working great and I am very happy.
Cheers, Mel."